!!!UNDER CONSTRUCTION!!!!
Last update 20.5.2010
FEMETAL RECORDS
FIRST HEAVY METAL LABEL SPECIALIZED IN VINYL RELEASES OF FEMALE VOCALS!!!
!ALL LIMITED EDITIONS OF 500 NUMBERED COPIES!
Buy NOW!!
Adress to order below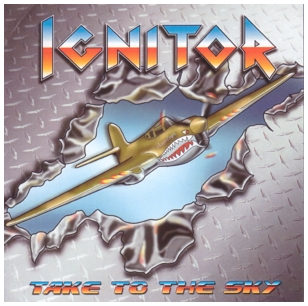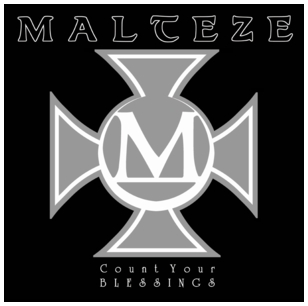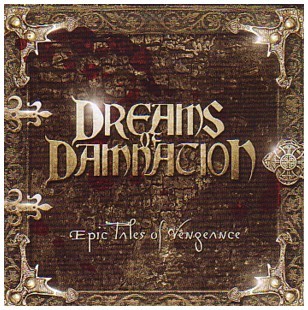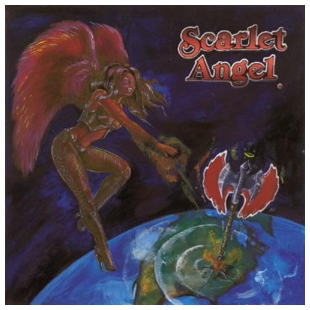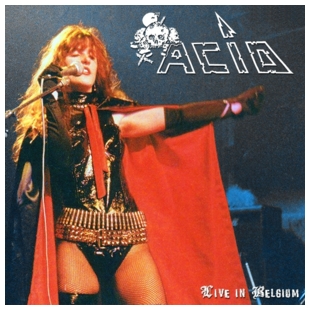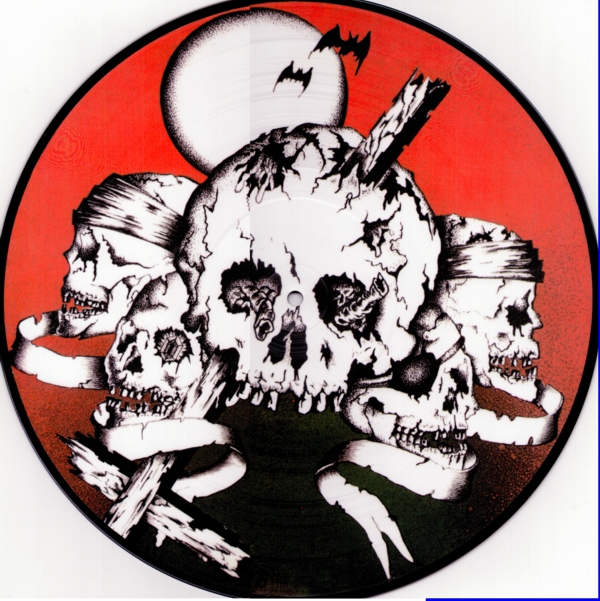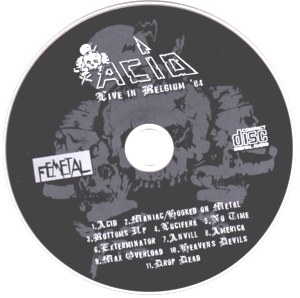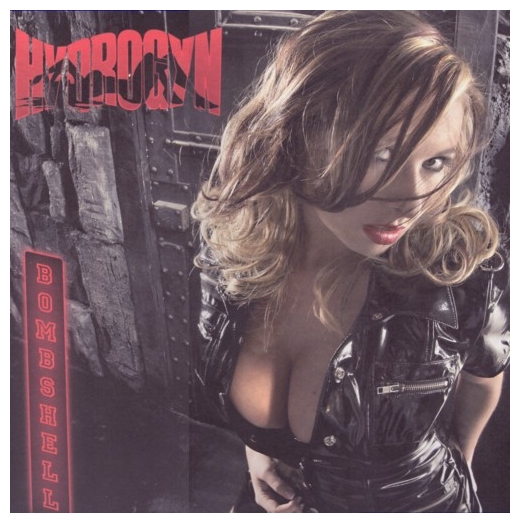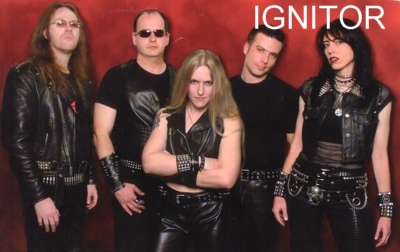 This label was founded for the support of female musicians in Heavy Metal music, by Rainer Krukenberg from "Metaleros Records" in Germany. I work together with other labels like "High Roller Records" from Germany, "Dies Irae" records in Brazil and "Maniacal Records" in USA.
Some Heavy Metal fans do not accept woman playing this music. But we want to show this ignorants how much females can rock! ....and we want to deliver some of the best Metal music, that woman have ever done to the fans of this music.
We release only vinyl LPs in 500 numbered copies. All have 4 or more pages insert. You can see detailed pictures in the shop section. There you have also the myspace links to check out the music of the bands.
Another reasons to do this label is to set a sign against the dreadful Poser Glam scene. Why should we listen to guys who want to look like girls, ...if we can hear and see real girls rock!! I would like to release more female fronted or all girl bands, who played or play good Metal or Thrash music.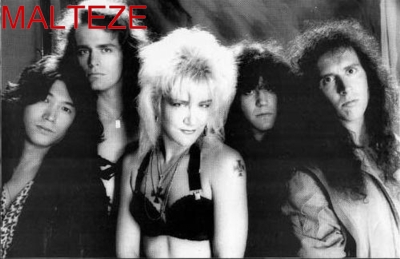 For this I look for contact to band members of bands like MASQUE (UK); JADED LADY; DEATHSLAYER; LADY SABRE; MISSDEMEANOR; MEANSTREAK (USA), .... and any good band you can imagine. I am already in contact with members of ICE AGE (Sweden), HEATHER LEATHER (USA) and KIM SIXX (Denmark), but could not convince them yet to release some stuff on LP.
In 2009 I released (together with "Maniacal Records from USA) an live album from the legend ACID, The black / green vinyl edition was sold out very fast. We made another 500 copies of this album as Picture LP. End of 2009 followed an album with a different style of music, great US Hard Rock with a wonderful and powerful female voice.of Julie from HYDROGYN. I have to see if I will find enough customers for this style of music.
You can buy this masterpieces here. Look for more details at the certain LP information sections, where you can find also more informations about each band and the myspace links.

I WILL BUILD UP ALSO A BIG "DISTRIBUTION" SECTION, WITH A VERY WIDE SELECTION OF FEMALE FRONTED METAL FROM ALL AROUND THE WORLD (LPs, CDs, DVDs)! KLICK LATER AT UPPER LEFT "DISTRIBUTION" BUTTON!
For now have a look in the "shop" section of my Metaleros homepage, where you can already find THE biggest female fronted Metal selection of underground bands and bands from less known parts of the world:
http://www.metaleros.de
Order adress:
Rainer Krukenberg, Berlin, Germany